Totally stoked the final edit of NOWHERE NOW HERE is complete and the tracks are back from Gateway Studios where President and Chief Mastering Engineer Bob Ludwig is a 10x Grammy Award Winner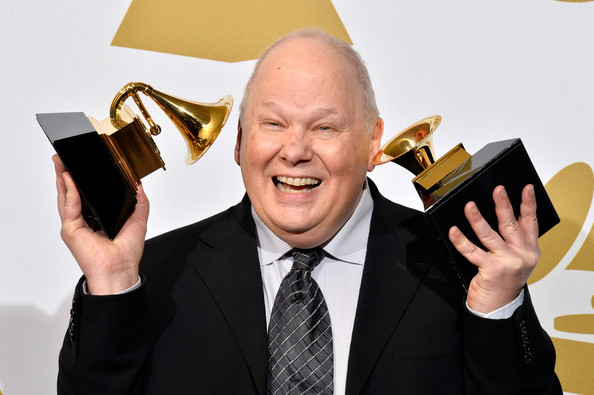 His mastering credits are extensive, and include albums for many major classic artists, such as the Kronos Quartet, Steve Reich and rock acts, including Led Zeppelin, Jimi Hendrix, Phish, Megadeth, Metallica, Gloria Estefan, Nirvana, The Strokes, Queen, U2, Guns N' Roses, Tool, Simple Minds, Bryan Ferry, Tori Amos, Bonnie Raitt, Beck, David Bowie, Paul McCartney, Bruce Springsteen, the Bee Gees, Madonna, Supertramp, Will Ackerman, Pet Shop Boys, Radiohead, Elton John, Disney's "Frozen" soundtrack and Daft Punk to name a few.
.
  Ok .. so we couldn't  afford to have him personally master but he trained  his Master Engineer ADAM AYAN and his credits include more of our Rock Influences and we really like that because
..
His credits are diverse and exemplary – including recordings for superstar artists such as Paul McCartney, Carrie Underwood, Katy Perry, Lana del Rey, Shakira, Bruce Springsteen, Madonna, the Foo Fighters, the Rolling Stones, Barbra Streisand, Kelly Clarkson, Juan Luis Guerra, Rush, Rascal Flatts, Pearl Jam, The Animals, and Keith Urban to name a few. 
He has mastered many award winning recordings, including 33 Grammy Award winners. He has also won a Grammy Award, 4 Latin Grammy Awards, and a TEC (Technical Excellence and Creativity) Award himself. He has mastered over 100 Gold/Platinum/Multi-Platinum recordings to date, and many #1 singles and albums. 
He is passionate about music, the art of mastering, and bringing every project to its fullest sonic potential..http://www.gatewaymastering.com/

...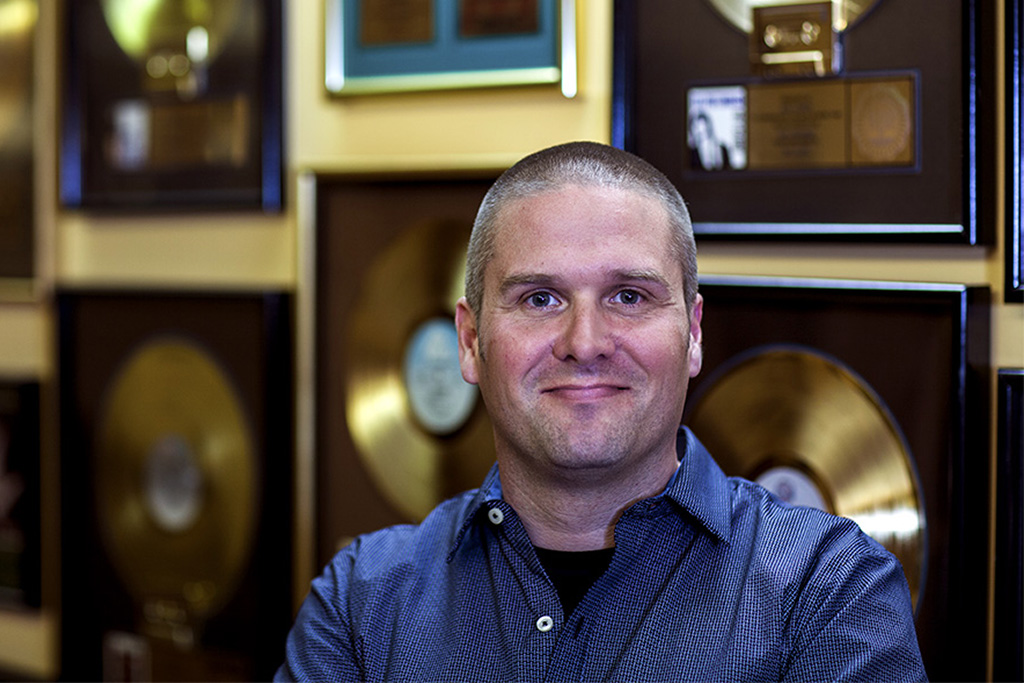 ...AND he gets us!!!!   As we said REALLY REALLY TOTALLY STOKED

Sojoürn
.