Thanks to all at the 40Watt Club http://www.40watt.com/venue/ awesomeness from start to finish.  Sound Check, Green Room, Stage, Sound, Lighting, Servers, Fans and all Kudos for helping us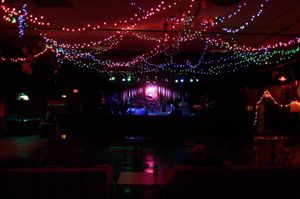 Rock the night with Funk Wrex and Banter Brigade. Sojoürn Nowhere or  NOW HERE at 40Watt Club.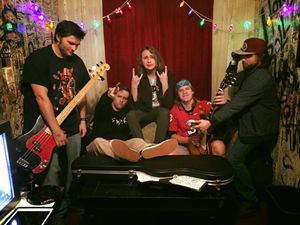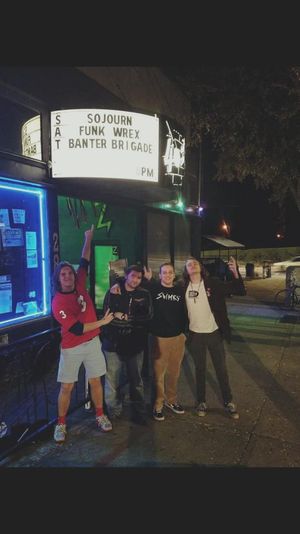 See you again very soon.
Sojoürn