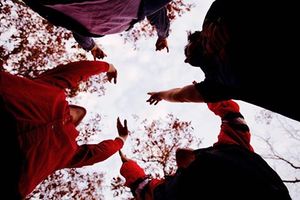 RISE .... and be THANKFUL ..... Sojoürn
and Rest Awhile.... 
Thanksgiving weekend
and we have SO MUCH to be Thankful for.  Sojoürn after having that awesome show last weekend  at
http://www.40watt.com/
 still gotta keep going forward and perfecting our sound. We had an killer rehearsal with the guys up in Athens during Alex's last semester in school,
http://uga.edu/
 before moving back home for a couple of days to get well fed, loved on and laundered by the mommsies. Yay Turkey Day!!!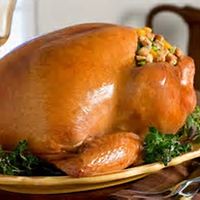 Thanksgiving is always a great time to be with those we love and who truly love us. The parents...  or as some might say "the chains around your ankles" until you've managed to a) runaway b) obtain a stable job and stable income c) die d) turn 18."
http://www.urbandictionary.com/define.php?term=parents
 well, we have surpassed the definition here but we are musicians and yay they are still our parents and we can't live without them . Ok, So lets get real, they may have, for their first choice, have chosen for us all a more secure career but here we are...  Sojourn Touring Band ..... But, no matter what aggravation, late nights and concerns as to how we are going to pay our bills through life.... here they are ...still loving us.  THANK YOU PARENTS.  You guys are the bomb!
Also, really thankful for an amazing cool photo shoot we had this weekend at Sawnee Mountain.
http://www.sawneemountain.org/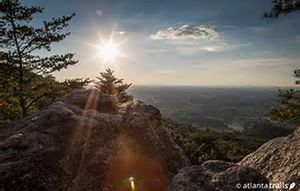 Thankyou Mountain you did us good and Proud......  oh by the Way...that's where we started .... we are Thankful for our Lead Guitarist  Alex Edrington .. Happy Birthday Dude!!!!....   RISE..... and Lets all be Thankful.....
Sojoürn